I have always loved "Pretties".....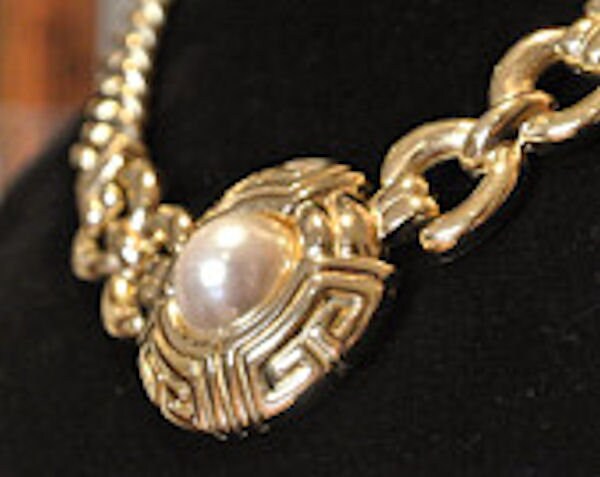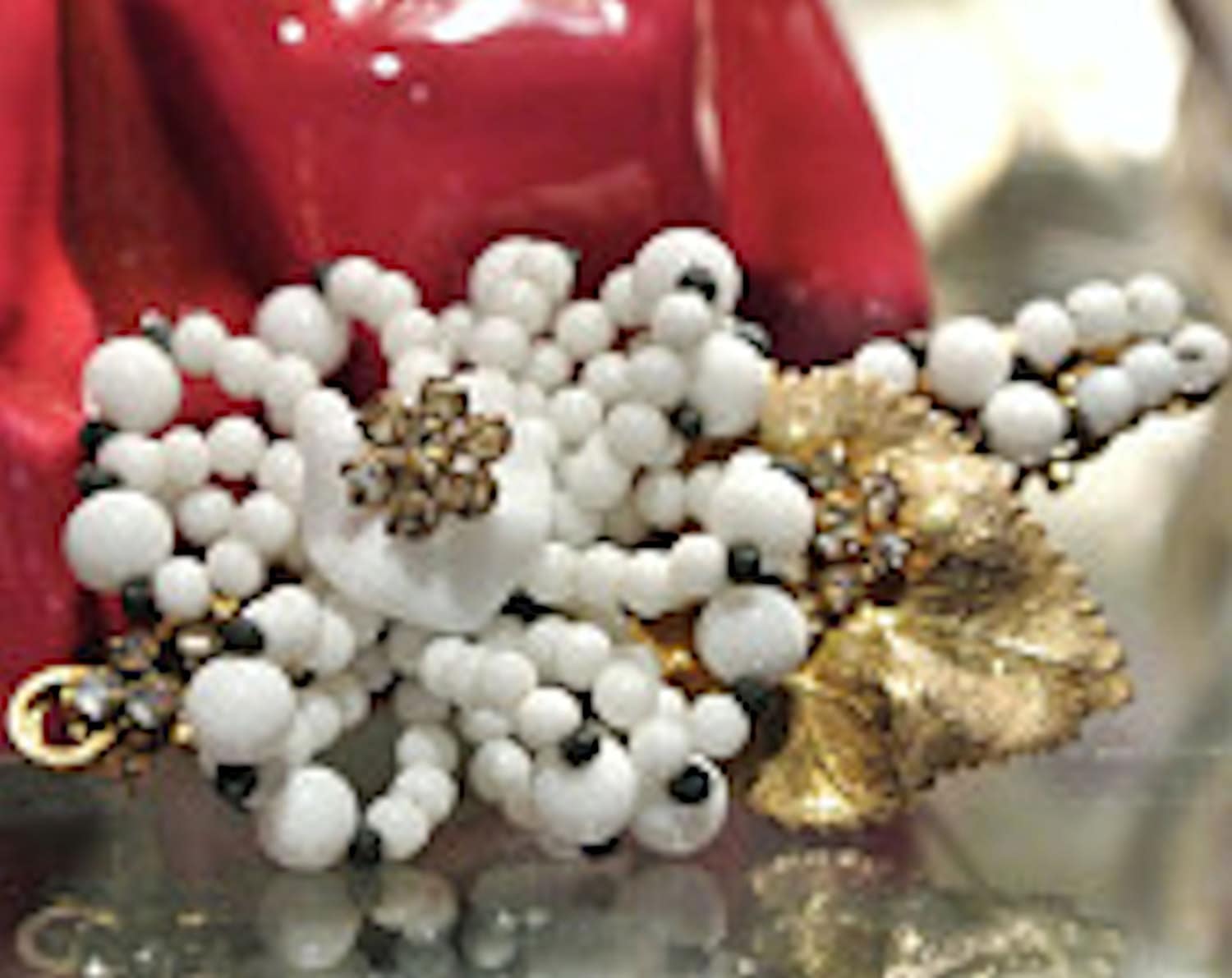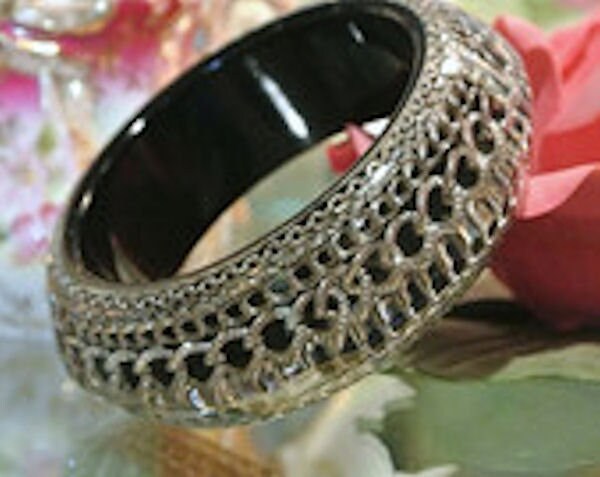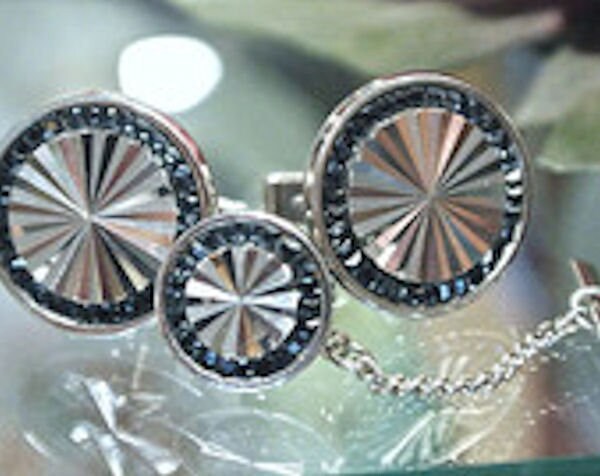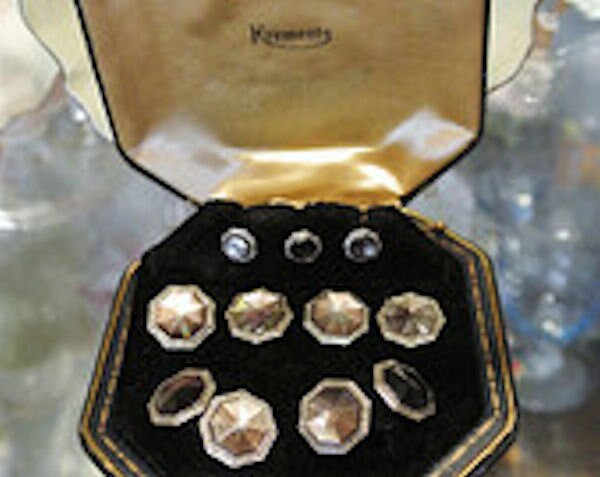 It started a little over 27 years ago. Like some of you, I went to my first yard sale and found a "pretty". That was the start of things to come.Over the years my collections have changed. I have always called it "upgrading". And besides, a girl always has a right to change her mind, right?
I collected for several years until the lady at the antique mall finally convinced me to open a booth. Actually, I was so afraid of "making rent" the first month I rented a case. Made rent first day. Wasn't long I ended up with 5 booths and always said the first month I pay rent, I'm out. Well, that didn't happen but eventually I was a co-partner in an estate sale business.
Shortly thereafter, I met the love of my life. Long story short, I have been buying and selling for many years and had went down to "collector status" as I call it. But apparently it really never gets out of your blood.
I hope you find something of mine that you would like to put into your collection of "pretties"......